Schedule an eye exam at a location near you or click here to book online
Welcome to Focused! We are fanatical about eyes! Feel free to ask us any question you have. Our friendly and diverse staff are ready to assist you! From baby's first eye exam to red eye work ups to specialty contact lens fitting, we do it all. No problem is too big or too small for us to handle. Tell us how we can FOCUS on you!
Our Doctors of Optometry have a wide variety of professional experiences both in our own communities and overseas. We have participated in Eye Health Missions to Costa Rica, Honduras and El Salvador, partnered with OneSight and Optometry Giving Sight, done presentations at numerous local schools, and volunteered in our city.
Ongoing education is a key part of our profession. New advances in eye health and vision are embraced and incorporated into our treatment recommendations.
Our staff are chosen for their special interests in eye health. Their desire to expand their knowledge enhances their customer service and compassion for all patients.
---
Meet Our Team
---
Dr. LORI JAFFRAY
Dr. Lori Jaffray grew up in the Red Deer area, and later attended the University of Alberta, where she received a BSc. in Specialization Biochemistry in 1997.  She completed her professional education at Pacific University College of Optometry in Oregon. In 2001, Dr. Jaffray fulfilled her dream of becoming an Optometrist, graduating with distinction, and obtaining her Optometric Doctorate. In the same year, she won the national level thesis award for exceptional research from Beta Sigma Kappa Honors Fraternity. 
Dr. Jaffray is fluent in Portuguese and can conduct examinations in Spanish as well.  She enjoys fitting custom contact lenses, including sclerals, hybrids and multifocals. Dr. Jaffray practiced in several locations in Alberta before settling in Calgary in 2003. She currently manages her own practice in Northland Plaza (NW). Dr. Jaffray is a member of the Alberta Association of Optometrists (AAO) and is active in the Calgary Society of Optometrists (CSO). Dr. Jaffray is a Past-President of the Alberta College of Optometrists (ACO).
---
Dr. BRADY TURNER
Dr. Turner is a native of Grande Prairie, Alberta and in 2007 completed his Bachelor of Science in biology at the University of Alberta with a minor in Psychology. In 2011, he graduated with honors, and obtained his Optometric Doctorate from the Illinois College of Optometry in Chicago, Illinois and was one of only two in his class to receive the VSP Scholarship for Clinical Excellence.
His clinical interests include dry eye and contact lenses, including specialty fits. In 2010, he was fortunate to be involved in a volunteer mission to Honduras where he helped provide specialty eye care services to thousands of people in need.In his spare time he enjoys golf, weight training and distance running and in 2011 he qualified for and completed the prestigious Boston Marathon.
Dr. Turner is a member of the Alberta Association of Optometrists (AAO) and the Calgary Society of Optometrists (CSO). 
---
Dr. CAMELLIA ALFORD
Dr. Alford was born in Winnipeg.  She studied Microbiology at the University of Manitoba, and completed her BSc in 1994.  She studied optometry at the Illinois College of Optometry, and earned her BSVS in 1997 and her OD in 1999.  While working in Chicago, she completed her residency in primary care and ocular disease at the Illinois Eye Institute in 2000.  After moving home to Canada, she finished her FAAO in 2002 and began practicing in Calgary in 2003.
Dr. Alford enjoys seeing patients of all ages, but loves her infants and seniors. She enjoys cooking, knitting and taking long walks with her husband and puppy.
---
Dr. Sonja Hagemann
Dr. Sonja is an eye health nerd. She feels it's her duty to educate people on how to keep their eyes healthy and spends a lot of her free time studying the latest research. She has even been teased for reading research papers on the beach in Mexico!
Dr Sonja was born in Ottawa and raised in Calgary. She attended the University of Calgary and earned her Optometry degree from the University of Waterloo with honors (Beta Sigma Kappa).
She has served on eye care projects in Jamaica and Mexico and currently manages the eye care program at the CUPS medical clinic, offering free health care to Calgarians who struggle with poverty.
She has been happily practicing in NW Calgary for 20 years, previously at Dalhousie Station and Market Mall.
She is a member of the Ocular Nutrition Society (ONS), the Institute for Functional Medicine (IFM) and a local study group with other functional medicine doctors. Dr. Hagemann also serves with the Canadian Examiners in Optometry (CEO) and is a member of the Alberta Association of Optometrists (AAO), the Canadian Association of Optometrists (CAO) and the Calgary Society of Optometrists (CSO).
In her free time, Sonja enjoys yoga, hiking, and travel.
Meet The Office Team
---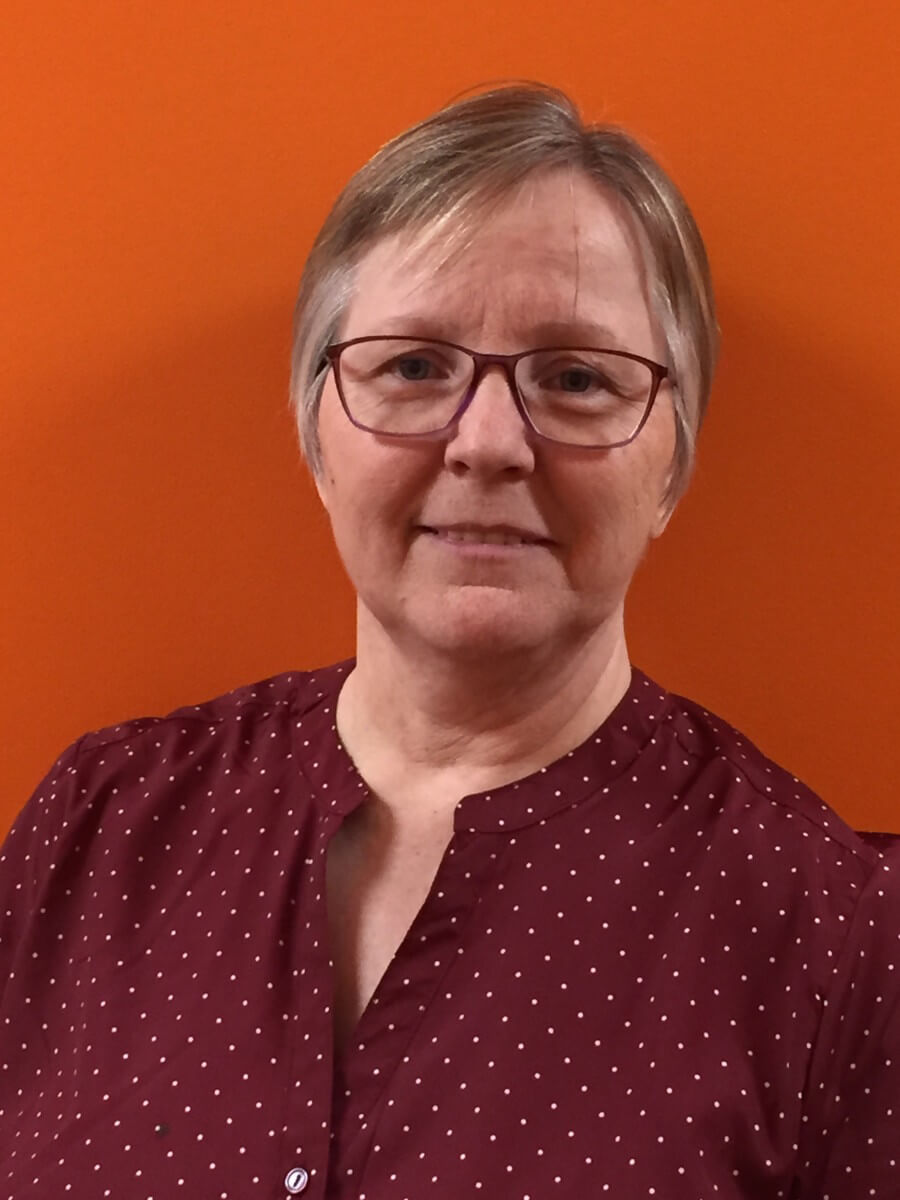 Chris
Certified Canadian Optometric Assistant & Office Manager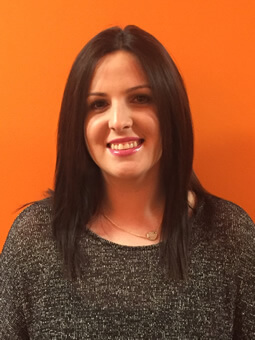 Hayley B.
Certified Canadian Optometric Assistant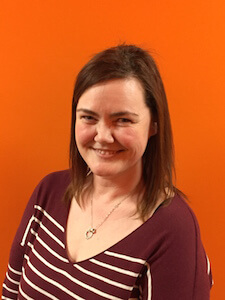 Kelly
Certified Canadian Optometric Assistant
---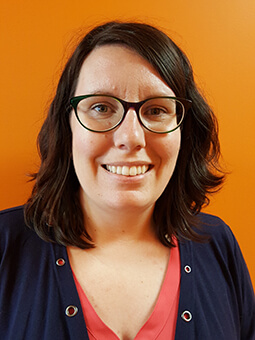 Jaymin
Licensed Optician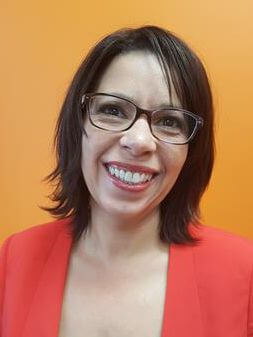 Mary
Optician
---